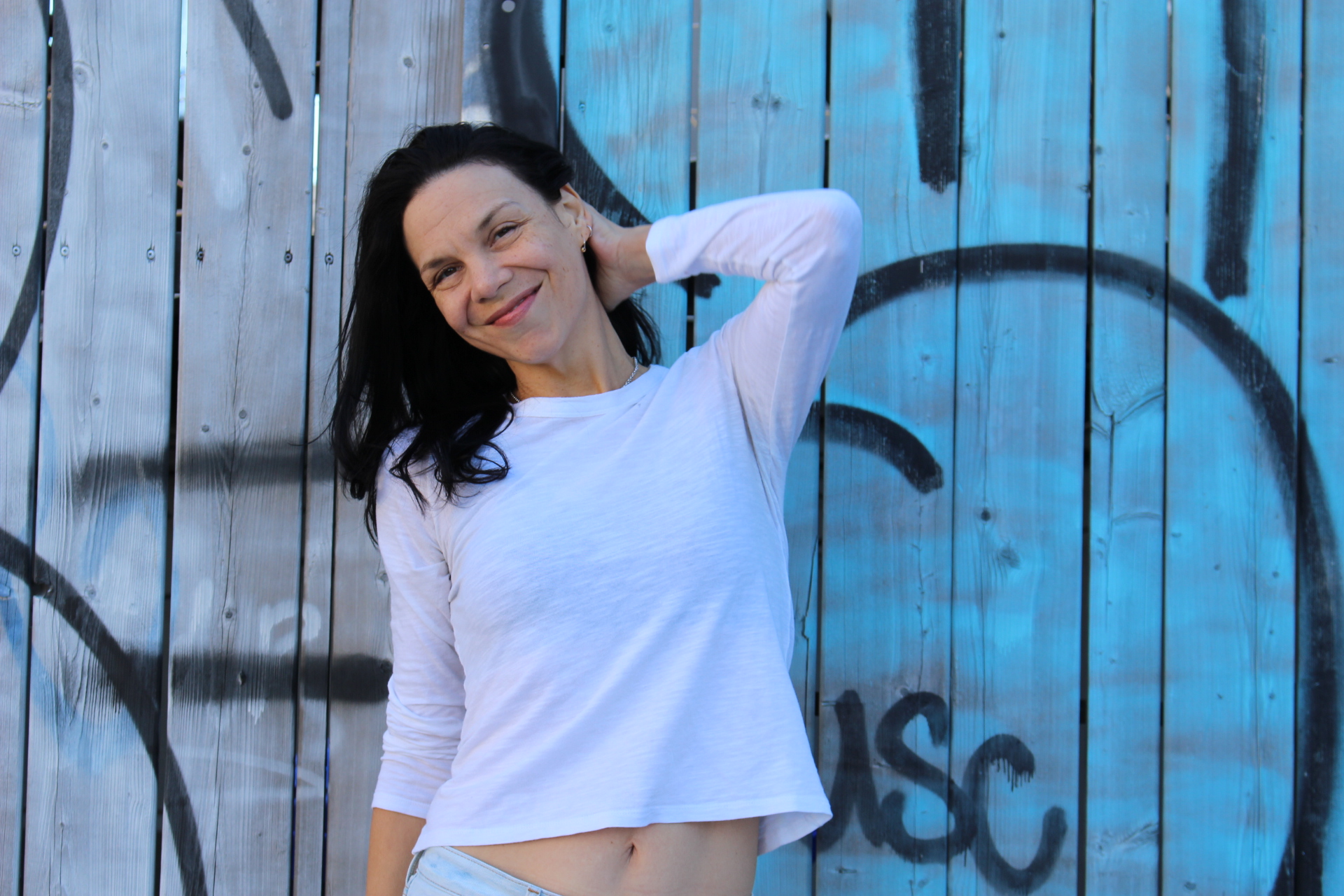 Lara Bazant is a musical comedian, urban dancer and visual artist residing in Toronto Canada. She garnered national acclaim for her previous brand Lara Bazant Sterling Silver Jewelry - which she sold from her historic Distillery District studio as well as across stores in Canada. Lara is known for her electric smile, youthful attitude, raunchy sense of humor and sexy street style.
In 2021 Lara had a spontaneous Kundalini Awakening which opened her psyche to knowledge of previous lives and caused a change in identity and career. It was a profound and at times frightening experience that brought on increased connection with a higher energy and spiritual source. It also brought on a new process of automatic/somatic creativity.
Lara's new collection of streetwear and stationary is inspired by and for the dancers, comedians and other awakened souls who assisted this metamorphosis.
Lara's loving vibe is channeled into every product and is guaranteed to activate you. It will make you want to reach higher, be stronger and love harder.
Be a butterfly 🦋
xoxo